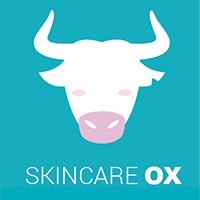 Let us do the heavy lifting
We're huge fans of all things skin care, but sometimes the skin care world can feel a bit…overwhelming. It seems like every day there is some new wonder product to try, a new toxic ingredient to avoid, or some new jargon to figure out. How is anyone supposed to keep up? At Skin Care Ox, our mission is to simplify the world of skin care by creating the most informative, highest quality skin care guides, product reviews, and advice available on the web.
Our expert skin care advice has been featured in: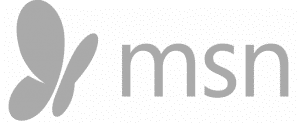 Skin Care Simplified
We're dedicated to those who want to take skin care into their own hands. Want to know which skin care oil is best for your skin? Looking for unbiased information (yay, facts!) on a new skin care brand or product? Tired of buzz words without sources? If yes, then you've reached the right website. Kick back, grab a cup of coffee, and find out how you can have healthy, happy, beautiful skin at any age.